We warmly welcome you to the Hotel Lafonte, in a quiet, clean and pleasant environment with an almost family atmosphere, delicious food, friendly and helpful staff. In a hotel where you will find all services under one roof.
This is the rating of most guests who have visited Hotel Lafonte. See for yourself!
We are very much looking forward to your visit!
Your Lafonte team
"Hotel Lafonte is my second home. So my colleagues are my next family and every customer is our most important guest. People like to come back for us because of the friendly and cordial atmosphere. In our hotel they have their privacy, comfort and especially praise good food.
They also appreciate the possibility of problem-free parking, which is not usually the standard in Karlovy Vary. "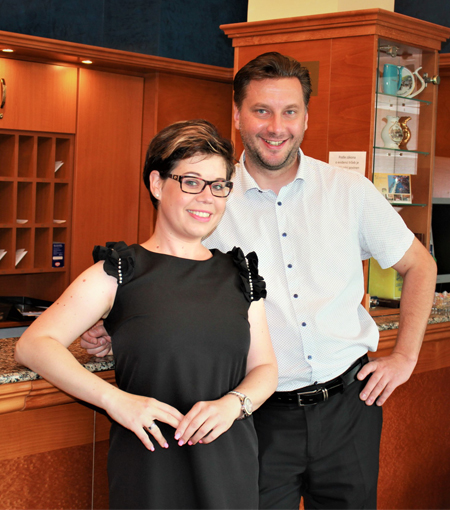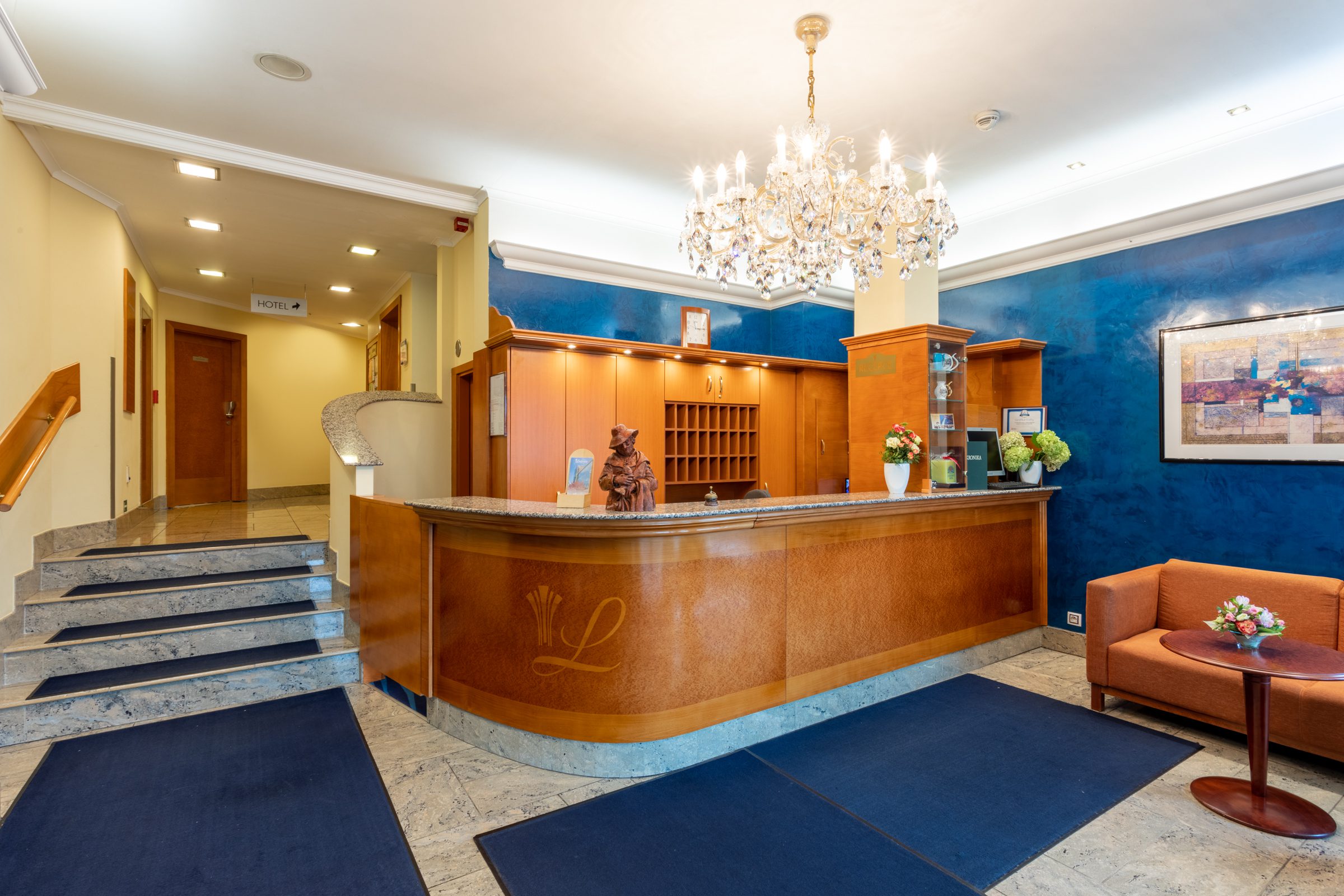 occupied 24 hours a day
exchange office, copier, fax, safekeeping of valuables
sale of tickets for cultural events
sale of gift vouchers and gift items
provision of laundry, order TAXI
cash payments in CZK and EUR, invoice payments
acceptance of payment and credit cards
(VISA, MASTER CARD, MAESTRO, AMEX)
Snídaně byla formou bufetu, každý den totéž. Dalo se vybrat. Výborné večere výběr ze tří jídel. Ochotný personál, skvělé welness procedury.
Personal súper agradable, instal·lacions cuidades i habitació molt confortable. Repetiríem. Això sí, vam trobar a faltar que els treballadors portessin mascareta.
Персонал очень вежливый, терпеливый и всегда готовы помочь. Приехали большой компанией, всех заселили рядом на один этаж, хотя не просили. Чисто. Еда вкусная.
Snídaně - každý stůl je označen číslem pokoje, takže nemusíte hledat volné místo-skvělé 🙂 Pokoje čisté, uklizené, vybavení 3x skříně=mnoho úložného prostoru-lednička-trezor-fén-křeslo, židle stůl -postele vyhovující 🙂 Personál usměvavý, se vším poradí pomůže 🙂 Bazén super voda a bubliny
Hotel Lafonte is located in Karlovy Vary in a quiet part of "Rybáře"
distance to the center – 2 km (20 minutes quiet walk)
easy access from the R6 expressway – 800 m
public bus stop within reach – 200 m